Valpaint - Blog
Blog
RESTYLING OF A HOLIDAY HOME WITH MAVERICKS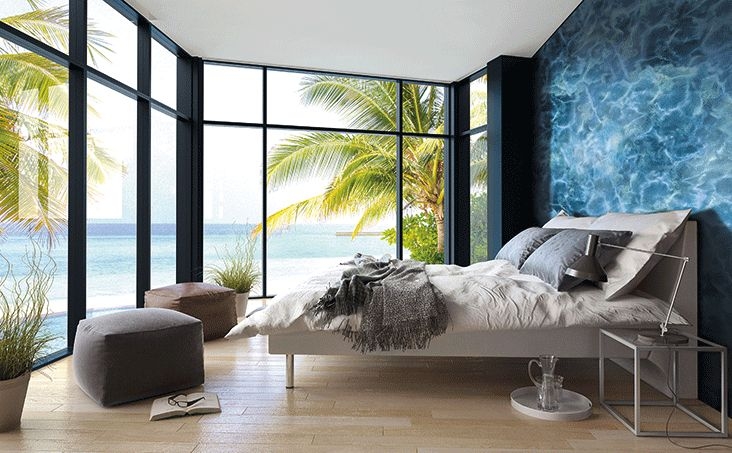 It's that time of year again, the holidays are here, and our hearts, minds and souls are filled with the desire to go to the beach. The holiday resorts are finally full of people eager to enjoy the fragrances and colours and the surrounding countryside.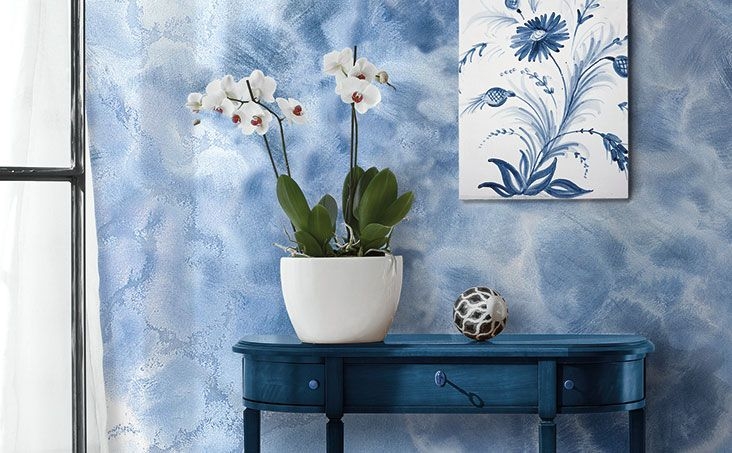 So why not bring these sensations into the places where we stay when we are on holiday?
Why not enjoy the comfort we feel outdoors inside our seaside holiday homes as well?
This is all possible now, with simple restyling of the rooms.
Colour is an essential element and its therapeutic properties can be used to recreate the beauty of the natural settings we enjoy so much indoors as well. A carefully chosen colour, maybe in its lightest shades, contributes to creating a more relaxing and peaceful environment. If the colour is combined with a marine style decoration, an extraordinary result can be obtained.
The VALPAINT proposal for this type of solution is MAVERICKS, a water-based paint for interiors, which creates unusual luminescent reflections and three-dimensional colour effects on the decorated surfaces, bringing to mind the perpetual motion of the waves in the sea. The designs highlighted by MAVERICKS decoration create extremely unusual and unique settings.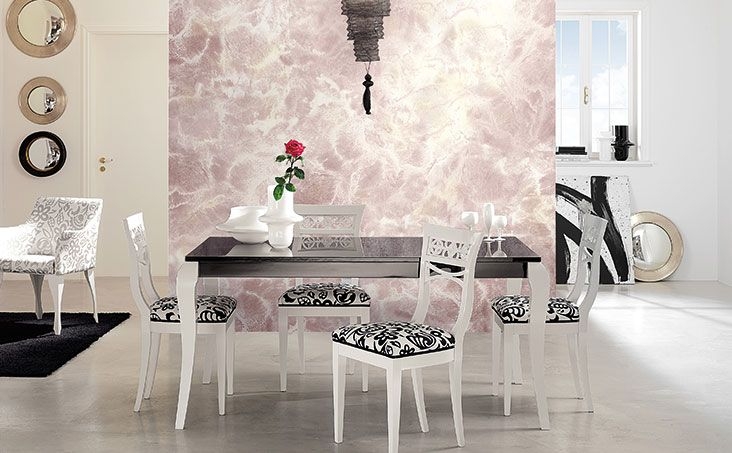 The interior design proposals combine with the colour and the decoration to create an entirely unique setting. Although the furnishings have the simple style typical of a holiday home, they are an essential element in creating areas that are both attractive and comfortable at the same time. Simple and unpretentious interior design is preferable to a more sophisticated and complex solution and light colours in a wood essence are preferable to darker and more sombre colours.
<< indietro
Google+


Page loaded in: 0.031 - Powered by Simplit CMS