Valpaint - Blog
Blog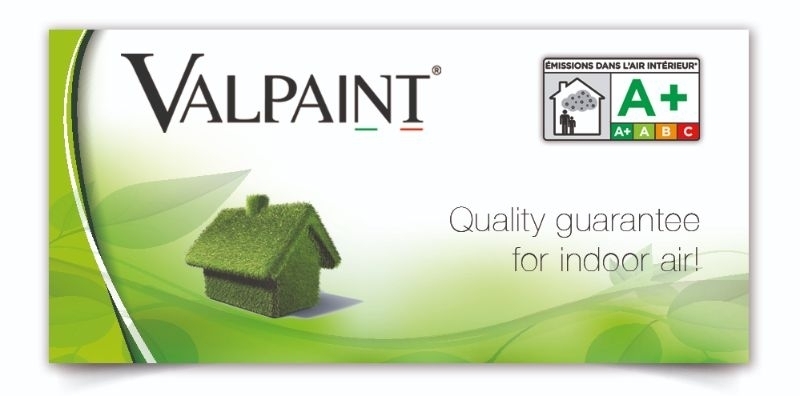 Why do VALPAINT paints ensure you breathe cleaner air?
The majority of our products already have A+ certification and have the lowest level of pollutant emissions envisaged by ISO 16000.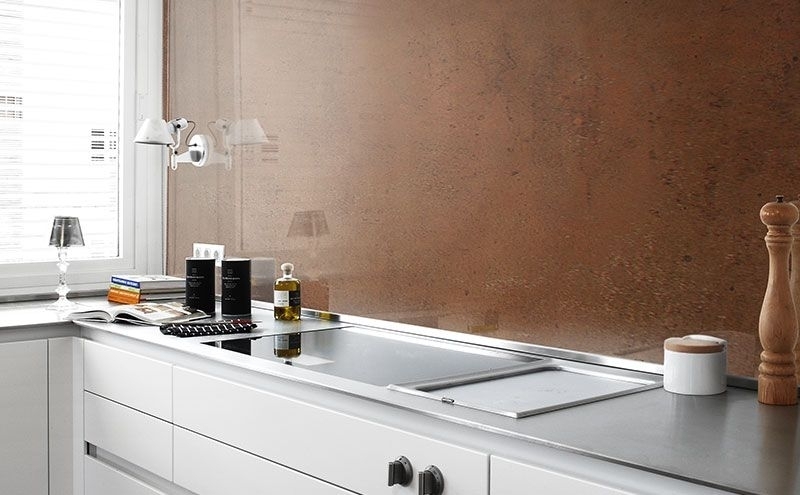 The finish used in a kitchen is important, as it has to protect the surfaces from water drops, the chemical cleaning products, organic substances, etc. A material with good technical characteristics must therefore be used.
Visualizzate da 1 a 2 su 2 totali
Google+


Page loaded in: 0.032 - Powered by Simplit CMS